COVID-19 Update
As of September 9, 2021 the staff of Evolution Bookkeeping will be back to working our regular office hours at our Rosser Avenue location. To set up an appointment or to stop by, please call ahead to (204) 720-2150.  
Bookkeeping that evolves around you.
Why Do You Need A Bookkeeper?
We help to free up your time to do the things YOU are passionate about- to manage and grow your business.
Many business owners find that after a hard day's work, sitting down with their books to organize the paperwork from the day's events is at the bottom of their To Do List.
Keeping your financial information accurate, accessible, and easy to understand is what WE are passionate about.
Why Evolution Bookkeeping?
At Evolution Bookkeeping, we enjoy using new technology to help business owners succeed. "Evolution" refers to how bookkeeping has moved from manual entry in ledgers to data entered in computer programs and, most recently, to apps that can fetch statements for you online and others that allow you to send a picture of your receipt to your bookkeeping program and discard the paper copy. At Evolution Bookkeeping, we are comfortable with either paper or electronic bookkeeping, or a mixture of both - whatever option meets your needs. We offer bookkeeping solutions through Quickbooks Desktop, Quickbooks Online, and AgExpert.
We believe that the integrity, efficiency and accuracy of our work is vital to the solid foundation of your business. Bookkeeping is about organizing the business in the background; keeping the financials secure and up to date, so that when you need information, it is available and reliable.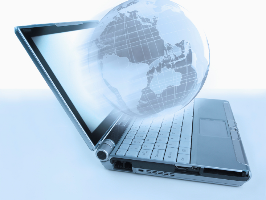 Today's technology allows bookkeeping methods to be much more flexible for the business owner and the bookkeeper. Modern cloud programs have made it possible for business owners to have access to information and similarly send information with the push of a button. We can help simplify the process with you and for you.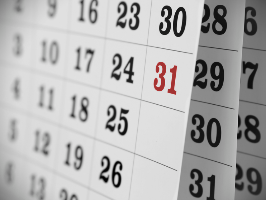 Bookkeeping isn't just about paperwork, numbers, financial information and taxes, although all of those things are important. Bookkeeping is also about people. People who pour their heart and soul into a business with dreams of success need to have people they trust behind the scenes, managing the tasks that are necessary not only for running the business, but for reporting back on the numbers that reflect the success of the business.