BDO
148 10th Street
Brandon, MB
R7A 4E6
T: 204-727-0671
F: 204-726-4580
email: brandon@bdo.ca
MNP
1401 Princess Avenue
Brandon, MB
R7A 7L7
T: 204-727-0661
TF: 800-446-0890
F: 204-726-1543
We Recommend:
Time tracking your employees will love!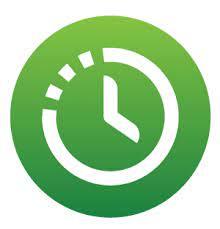 Time tracking software that syncs with Quickbooks & Xero with just one click!
Hubdoc gets your key financial docs in one place - automatically. Say goodbye to chasing documents and data entry and say hello to increased productivity and automation.
Every time a document is uploaded or fetched, Hubdoc seamlessly creates transactions in your accounting with key data inputted and source documents attached.